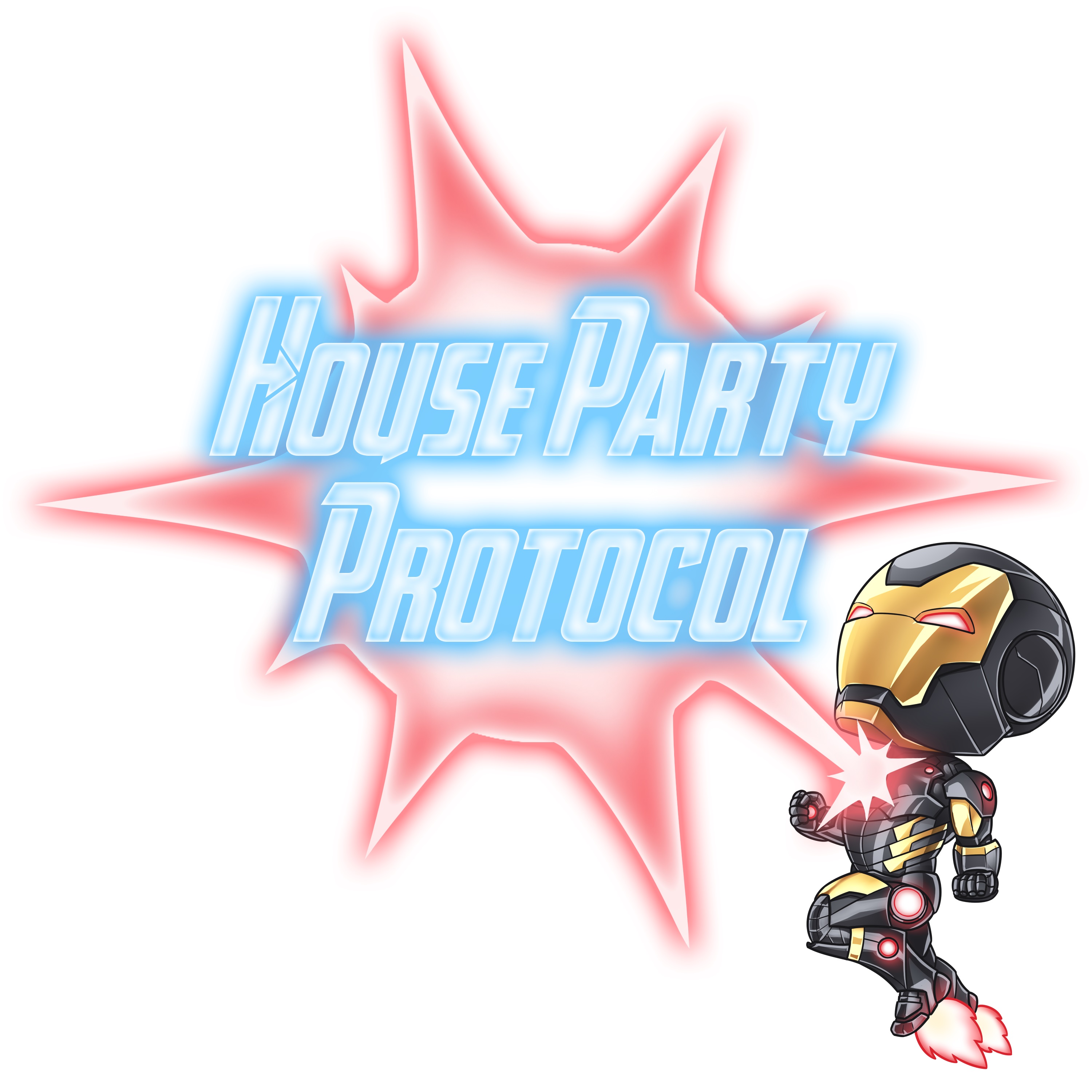 A Podcast for Marvel Crisis Protocol, a tabletop miniatures game from Atomic Mass Games. HPP covers newly revealed characters with in-depth reviews of all of their abilities in an easy to digest format. HPP also dives deep on tactics and ways you can improve your competitive play, all while focusing on welcoming players of all skill levels. MCP is meant to be FUN and that's what HPP likes to bring! Enjoy!
Episodes
Thursday Mar 02, 2023
Thursday Mar 02, 2023
In this Episode, Will is joined by Merzain to take a look at some recently revealed Team Tactics Cards and a freshly spoiled character.  The guys start by talking about the TTCs that come with Emma Frost and Psylocke.  They discuss whether or not these are auto-includes.  Then the guys take a deep dive into the IMMORTAL HULK!  How insane is he?  Find out inside. Enjoy!
We have HPP Merch and a Patreon
Connect with us on Facebook @housepartyprotocol
Discord - HPP_Will
Email us - housepartyprotocolpod@gmail.com
BattleKiwi - PARTYKIWI
Blacksitestudio.com - HOUSEPARTY15
War Room Hobbies - MCP2022