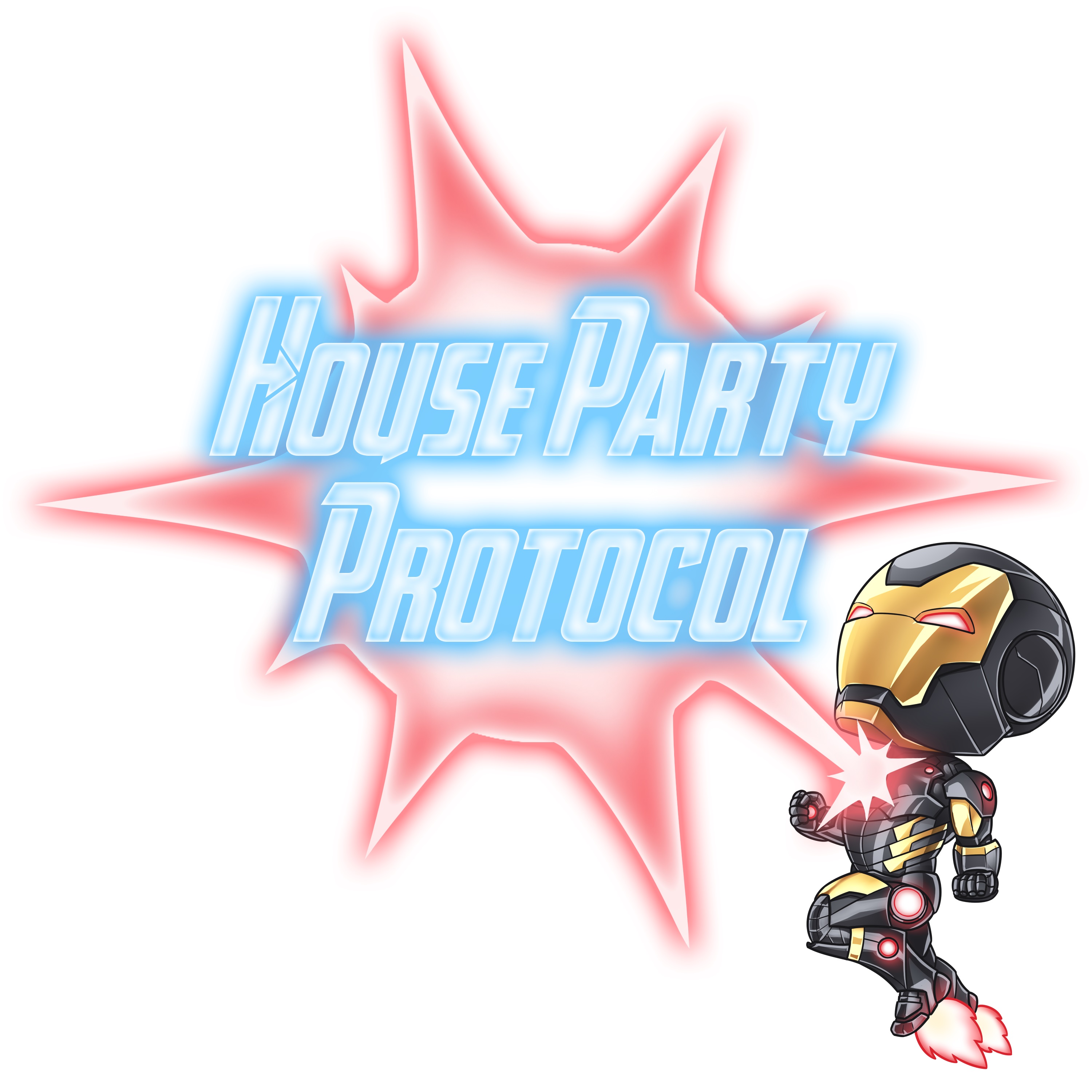 A Podcast for Marvel Crisis Protocol, a tabletop miniatures game from Atomic Mass Games. HPP covers newly revealed characters with in-depth reviews of all of their abilities in an easy to digest format. HPP also dives deep on tactics and ways you can improve your competitive play, all while focusing on welcoming players of all skill levels. MCP is meant to be FUN and that's what HPP likes to bring! Enjoy!
Episodes
Thursday Feb 16, 2023
Thursday Feb 16, 2023
In this Episode, Will is joined by Merzain for the THICCCCest discussion on Marvel Crisis Protocol ever!  The guys  start by taking a look at the recently revealed Psylocke.  They review her entire stat card and give you some tips to her the most out of her kit.  Then the gang live builds a Convocation Roster that Will intends to tweak en route to Adepticon!  Don't forget to checkout the #giveaway!  Enjoy!
We have HPP Merch and a Patreon
Connect with us on Facebook @housepartyprotocol
Discord - HPP_Will
Email us - housepartyprotocolpod@gmail.com
BattleKiwi - PARTYKIWI
Blacksitestudio.com - HOUSEPARTY15
War Room Hobbies - MCP2022