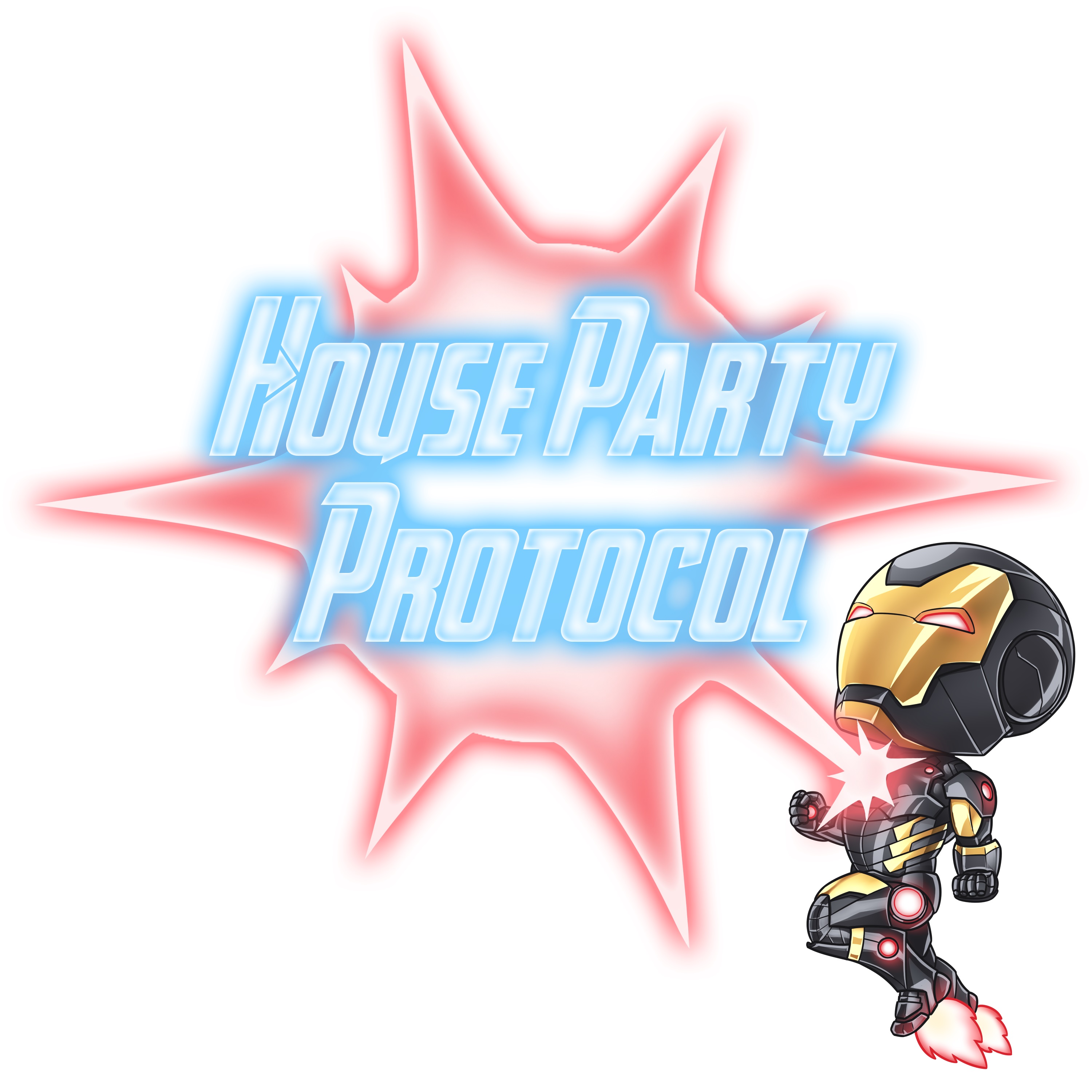 A Podcast for Marvel Crisis Protocol, a tabletop miniatures game from Atomic Mass Games. HPP covers newly revealed characters with in-depth reviews of all of their abilities in an easy to digest format. HPP also dives deep on tactics and ways you can improve your competitive play, all while focusing on welcoming players of all skill levels. MCP is meant to be FUN and that's what HPP likes to bring! Enjoy!
Episodes
Thursday Oct 07, 2021
Thursday Oct 07, 2021
In this Episode, Will is joined once again by Arun from Web Warrior Protocols and Jon from Awesome-town.  The guys set out to have a big show discussing multiple topics but (poly)morph into only discussing Ms. Marvel.  The gang breaks down her card, both Normal and Embiggened side.  They talk about how she could potentially fill multiple roles on the tabletop with some being a bit of a surprise.  They also take a look at some fun plays you might be able to pull off with her and her fun tactics card that make her a fun splash into Web Warriors with Miles.  Don't forget the #Giveaway!  Enjoy!
We have a Patreon
Connect with us on Facebook @housepartyprotocol
Discord - HPP_Greg or HPP_Will
Email us - housepartyprotocolpod@gmail.com
Blacksitestudio.com - HOUSEPARTY15